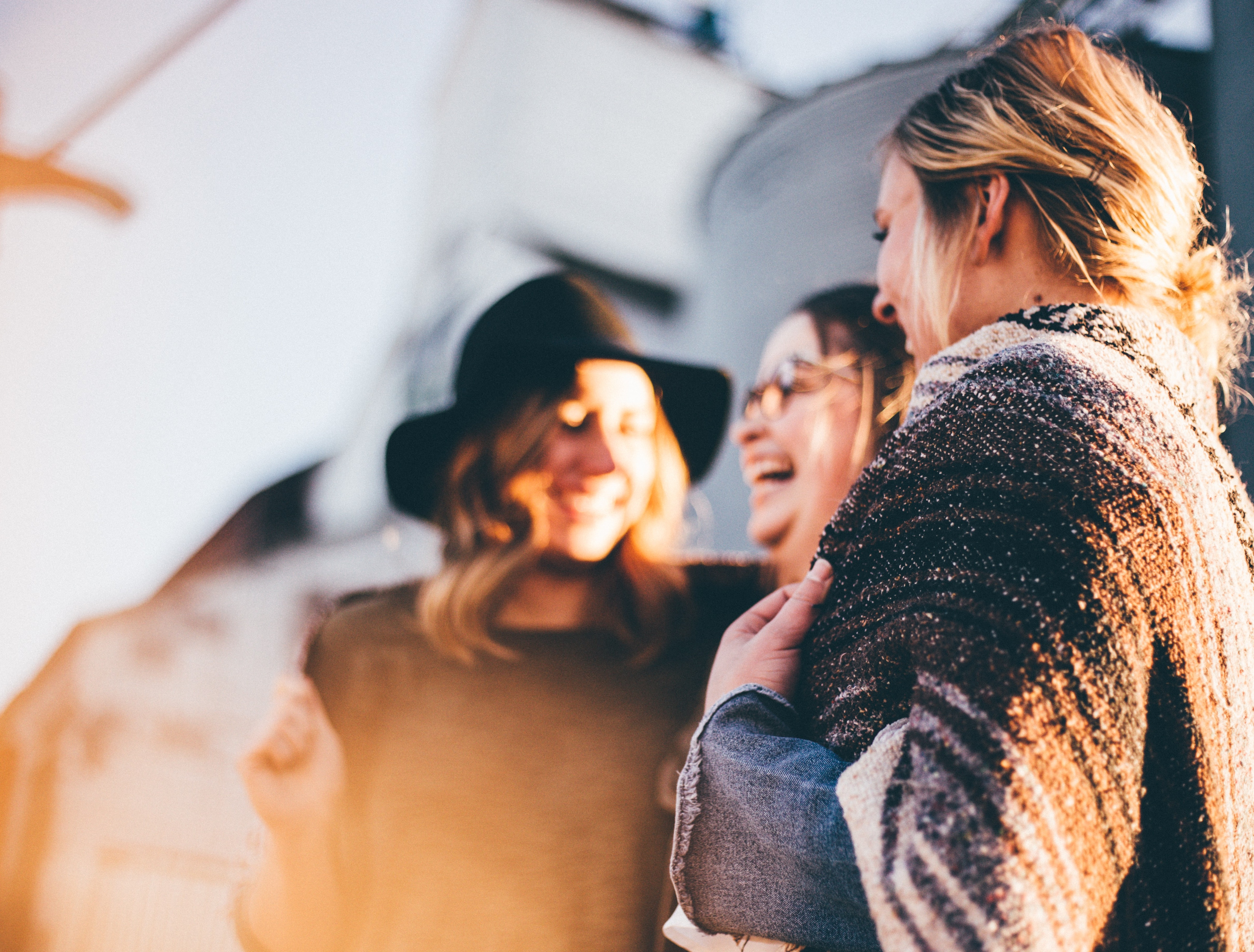 Kate Has taught all over the world on topics such as thought life, worship, and healing through imagination.  
She would be happy to teach in your church, conference, or gathering. Just ask! 
She can also lead a Prodigal mind retreat that will inspire an entire community to become compassionate observers of their inner landscapes.