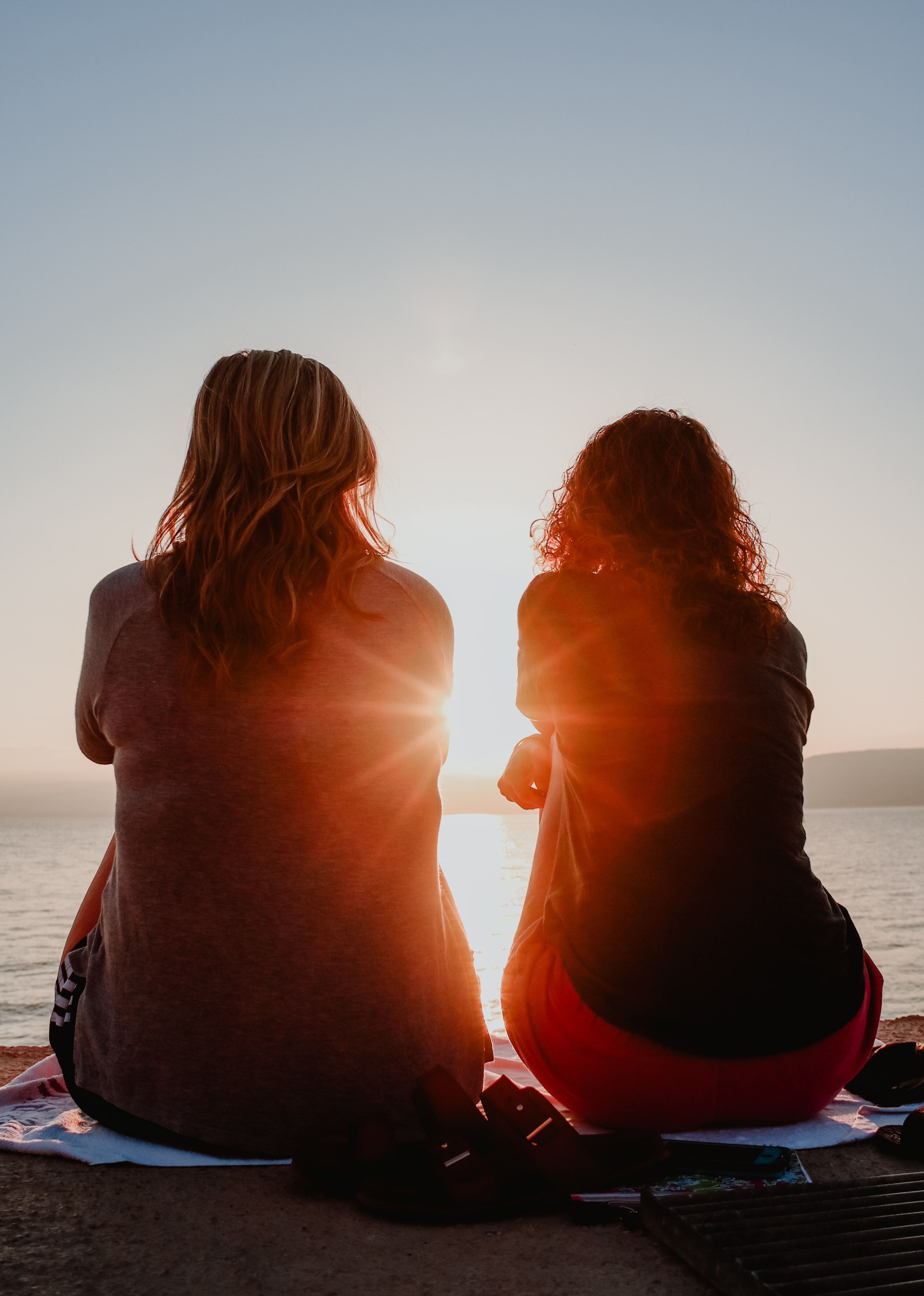 Do you need guidance through your inner journey? 
 I would love to walk with you on your pilgrimage towards healing and lasting change.  I am a Certified Life Coach. I can also utilize Mindset Coaching, which will use the precepts of Prodigal Mind to focus on transforming your inner dialogue. 
The crux of mindset coaching is that your thought life determines so much of how you see and experience the world. You already have answers inside of you on how to bring healing to your inner landscape.  It is my job to help you find those answers. I will tap into that knoweldge through active listening and open questions so we can really examine the challenges you face. Together, we wil take action steps towards making lasting changes. 
I have been trained in the IDEA model
Identify

what challenges we need to focus on,  

Discover

 solutions to those challenges, 

Explore

 new possibilities, and set tangible goals to 

Act

 on them. 
The initial half an hour consultation is free.  After that the fee is a $75-$100 sliding scale for 50 minutes. Sessions can be customized according to need. I live in Asheville, North Carolina, but if you are not local I can have phone or zoom coaching sessions from anywhere.
Please email me at iamkatehurley@gmail.com to set up your free initial consulation.